APPAREL & UNIFORM PROGRAMS
Access the most functional, fashionable and trend setting apparel in the wearables industry. Proforma understands the vast differences available in logo wear to help you select the best material, style, fit and form for the occasion including:
Apparel connects people. We can help you get your brand noticed with any marketing budget. That makes promotional apparel a great way to associate people with your business.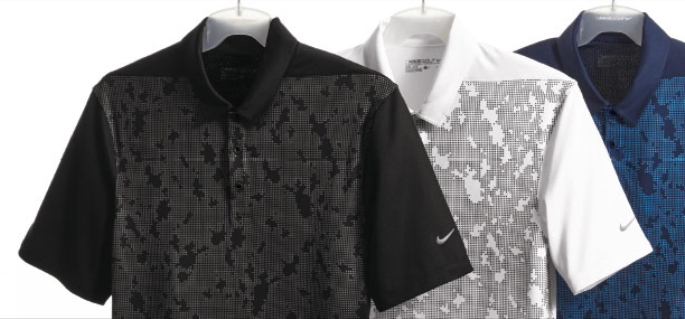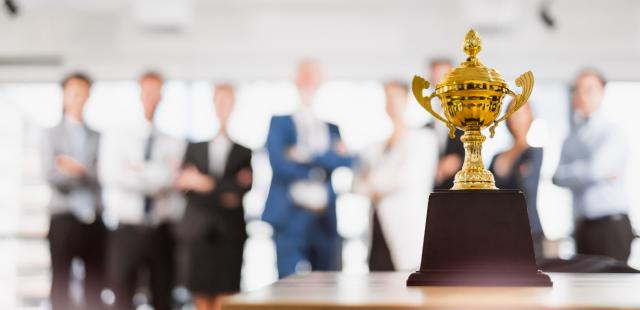 Giving staff, employees and business partners the recognition they deserve is rewarding for everyone. Regular and consistent recognition can inspire a team to strive for greater goals and achieve greater levels of success.
Choose from a wide variety of awards and recognition options including:
BRANDED PROMOTIONAL MERCHANDISE
Custom branded merchandise is an integral part of any comprehensive marketing campaign, and can help build your business. Showcasing your logo on branded merchandise that captures the essence of your business can help you build a strong relationship with your audience
Increase traffic at a tradeshow, recognize staff or provide branded marketing materials to your satellite offices with the help of our 40+ years of experience in the development of branded merchandise programs. Proforma can integrate your branded merchandise and printed materials to create a custom marketing program that will help you achieve your goals.
Branded merchandise can help build your business through a number of innovative marketing programs including: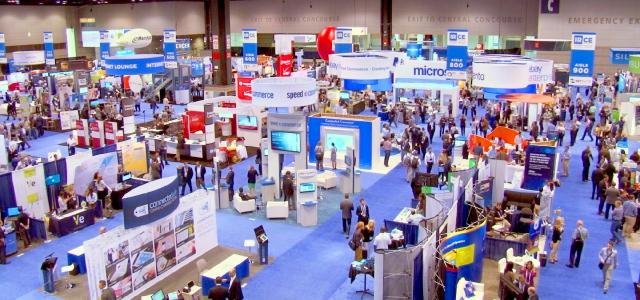 Trade shows are a wonderful way to connect with your peers, trusted Supplier Partners, and most importantly, your audience. With a sea of booths, how do you stand out and leave a lasting impression? While creating a stunning booth is important, this year consumers are looking for personal connections, cutting-edge information and comfort
Proforma is your turn key solution for your event or trade show.