A TRADITION OF EXCELLENCE
MARKETING & SALES COLLATERAL
Your printed projects speak volumes about your business and brand. As your printing expert, guiding you through the printing process is a key component for a successful printing project. To ensure you leave lasting impressions, we'll help you from start to finish with selecting professional graphic treatment, paper, and design options, and recommending production and distribution methods.
Proforma will help you deliver creative and professional results with custom or web-based print-on-demand projects and dynamic services including: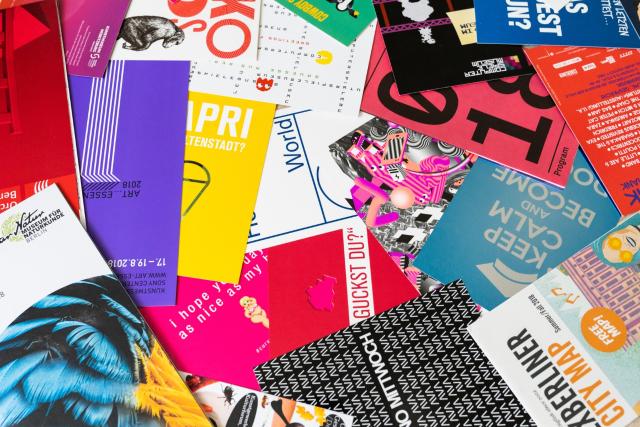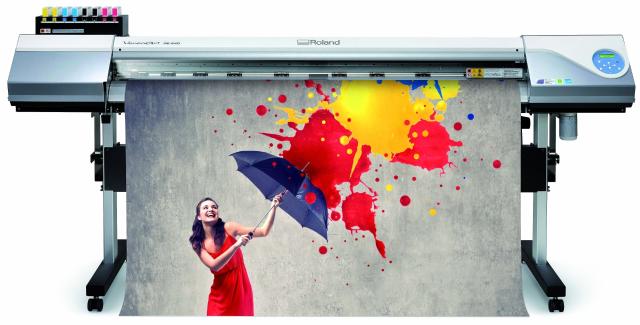 Inspire your passion for extreme color and photographic print quality with large format print. Experience ultra-chrome ink with eight individual colors to produce a stunning image.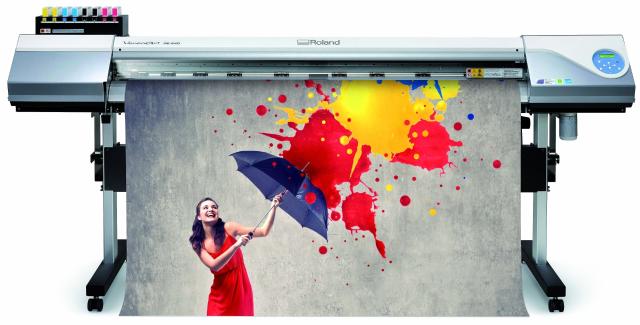 First impressions matter. For a full-service approach to branding, be sure to include the right packaging component for all your promotional marketing and production items. Select from a variety of containers, paper stocks, weights, colors, and finishes to enhance your presentation and create a package your recipients will love to open.
Custom packaging uses include: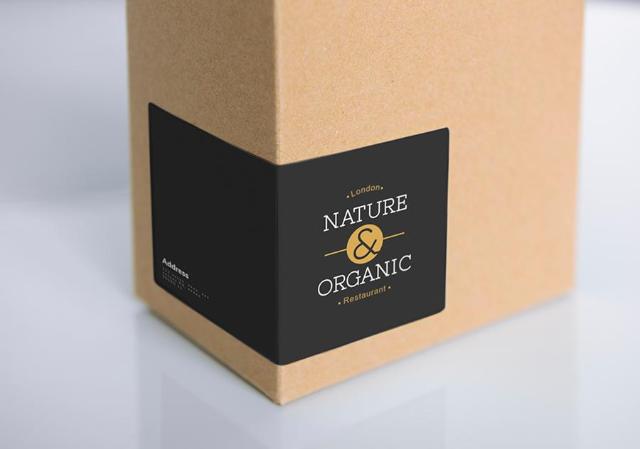 Retaining clients and building new relationships is easier to achieve with personalized solutions. Variable documents, combined with our postal process optimization, makes for the most effective approach to direct mail.
Direct mail can take a variety of forms depending on goals and budget…we have the right solution for your specific needs.